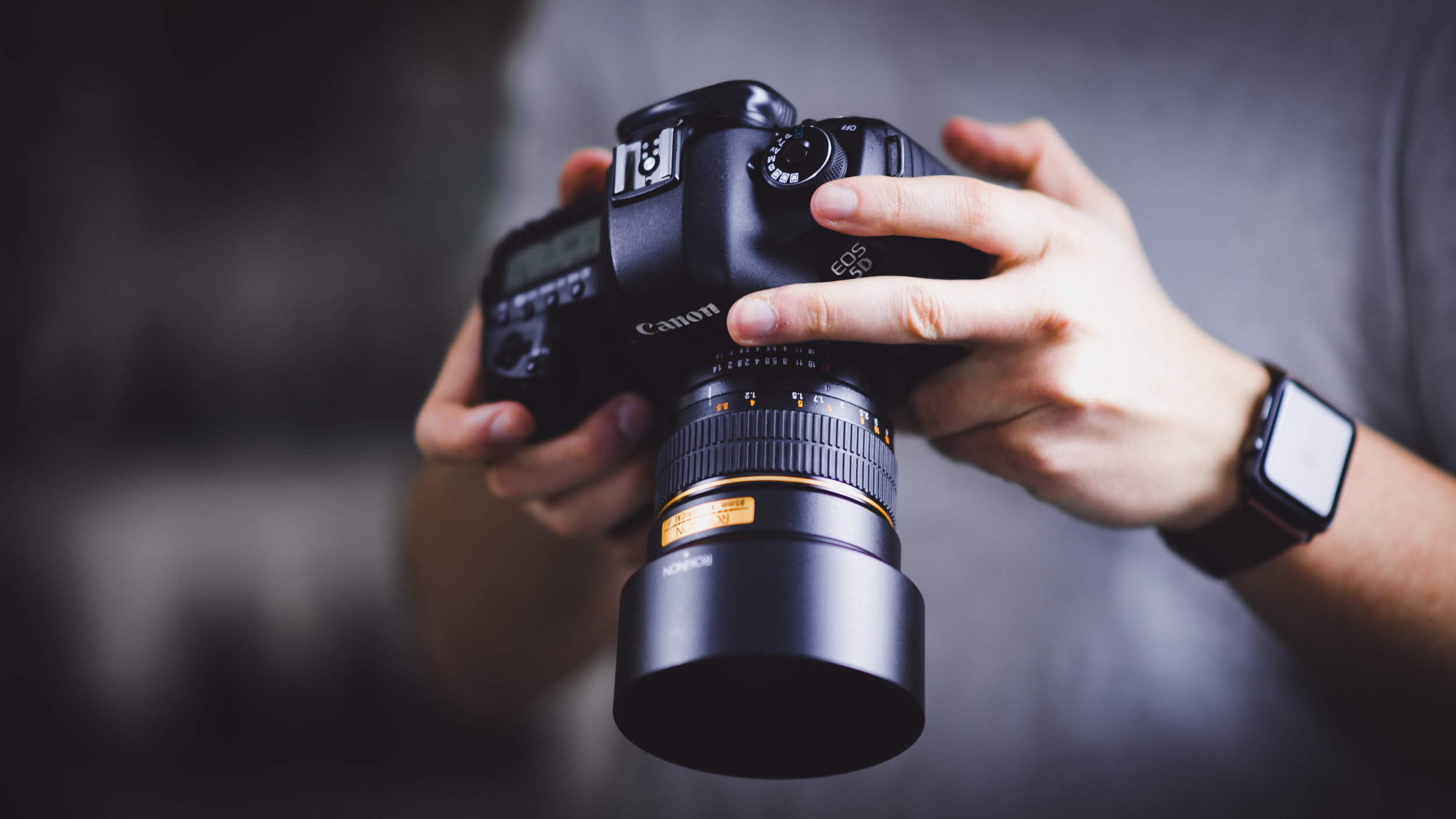 We know a thing or two about photography.
Being a company of many talents, our team is skilled in both the art of photography & cinematography.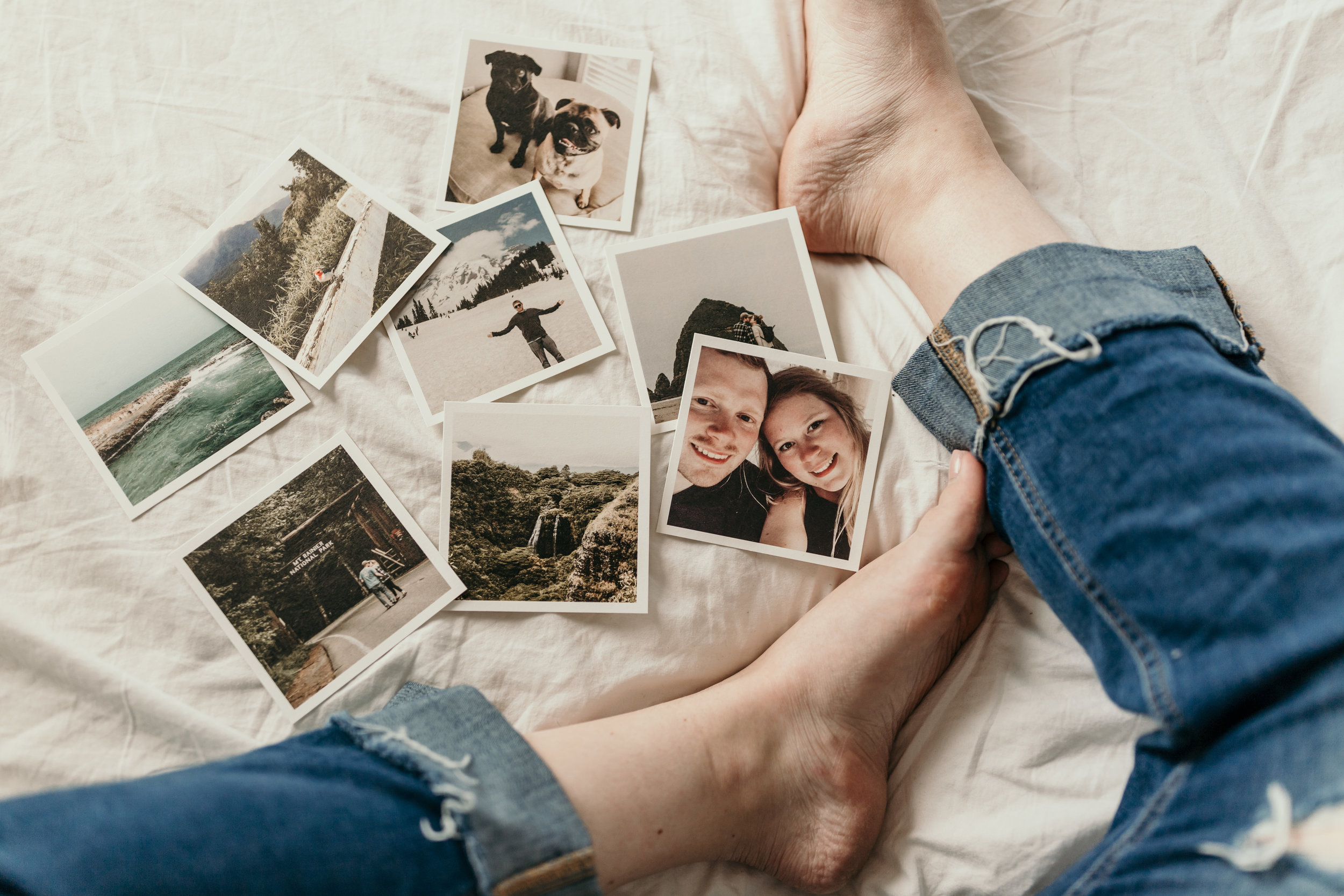 The art of digital media comprises of a mix of both great photography & Cinematography.
Connect with us today to see how we can help you create the perfect dynamic duo.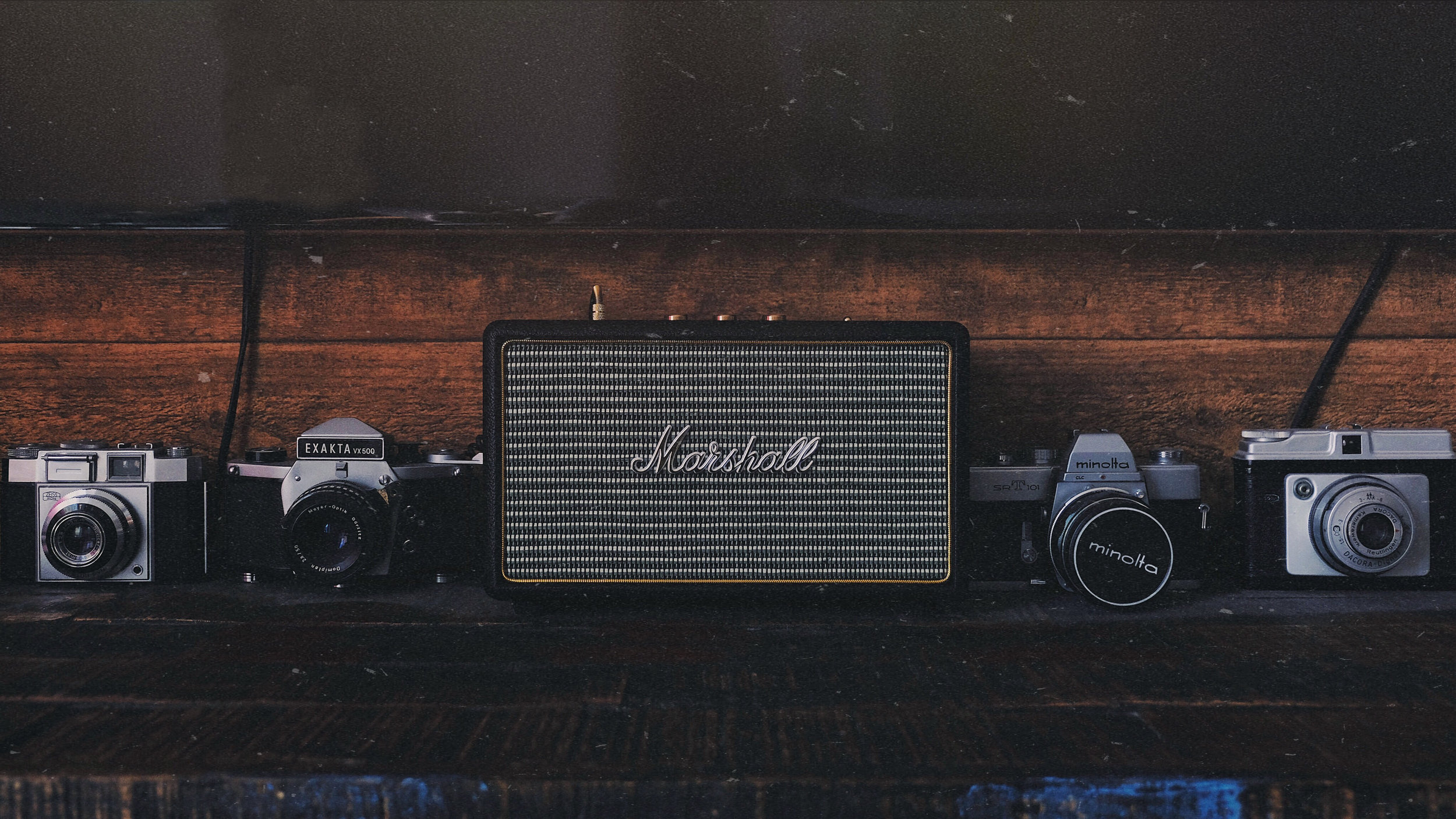 There's nothing we can't create together
Our team specializes in a variety of styles and themes and is willing to go the extra mile to create amazing work.